Hello to all my dear scrappy friends! I had a week long break from the blog - not much to show at the moment. Everything I am working on right now I will be able to share with you a little later. So I had scrap and life busy week - a really good one. There was a day when I managed to finish a LO, a card (!) and an altered project - all in one day! And I even had a lot of other things to do as always! I was pretty impressed :-)))
On Saturday I had another class - it was a big one! A lot of people and a big project! I really enjoyed being so busy and I hope that all the ladies who came had a chance to learn something new.
Today we reveal November sketch at
Scrapping Everyday Miracles
. It is very easy but very interesting sketch with a lot of different ways to interpret it. The scrap twist for this challenge is to use a number on your LO - in any way you like as long as it is seen. I have digits on the strips of paper that steaks from behind the photos.
You have until the last day of the month to submit your LOs to stand a chance of winning a really great prize. There is also plenty of time to submit your projects for our November challenge -
Family Ties
. I hope you will join us!
**************
Привет всем моим дорогим скрап-друзьям! У мен в блоге было очень тихо всю неделю - показать вам пока нечего. Все, над чем я работала в последнее время - на потом. А скрапила я немало, да и вообще насыщенная неделя была - очень хорошая во всех отношениях. В один из дней я даже умудрилась сделать старничку, открытку (!) и альтер проект - все в один день! И при этом я также занималась другими своими обычными делами в тот день. Я себя впечатлила такой производительностью :-)))
В субботу у меня состоялся еще один класс - достаточно большой! Много людей и большой проект. Мне очень понравилась такая нагрузка во время класса. Очень надеюсь, что все пришедшие получили много нового интересного за эти несколько часов.
Сегодня у нас на блоге
Чудеса Каждого Дня
(
Scrapping Everyday Miracles
) новое задание по скетчу. Очень простой, но очень инетересный скетч, который можно по-разному обыграть. В этот раз дополнительным к скетчу элементов являются цифры - в любом виде, где угодно, главное, чтобы они были видны.
Работы принимаются до конца месяца, и вы можете выиграть отличный приз. У вас также еще есть время принять участие в нашем
Ноябрьском задании - Семейные Узы
. Надеюсь, что вы присоединитесь!
For this LO I used beautiful
Webster's Pages
papers from
Trendsetter
,
Wonderfall
and
Palm Beach
collections.
I also had a chance to play with
a new stamps from Kaisercraft
:-)))
*************
Чудесная бумага от
Webster's Pages
, которую я использовала в этой работе, любезно предоставлена магазином
Скрап Бумага
.
А еще я тут опробовала новый
штамп с птичками от Кайзеркрафта
The story of these photos is a really funny one. We had wonderful time with our friends at
King's Walden
and Ivan (2 years old then) dived into one of the fountains. So he was wet from the top of his head to a bit lower than his waist. In stead of changing his closes we let his run around naked. It was middle of the winter but the climate in that area of the country is so warm that it was possible for him to do even during this time of the year (though he often did it even at home when the weather was not really permitting :-))))
************
История этих фоток достаточно смешная. Мы проводили замечательный день вместе с дурзьями в
саду King's Walden
. Иван (тогда ему было 2 года) нырнул головой вниз в один из фонтанов, поэтому он был мокрым от макушки до чуть ниже пояса. Вместо того, чтобы переодеть его, мы дали ему бегать голышом, благо, что даже в середине зимы в тех краях достаточно тепло (но он проделывал такое и дома, когда погода для таких процедур была совсем даже не подходящей :-)))
Sketch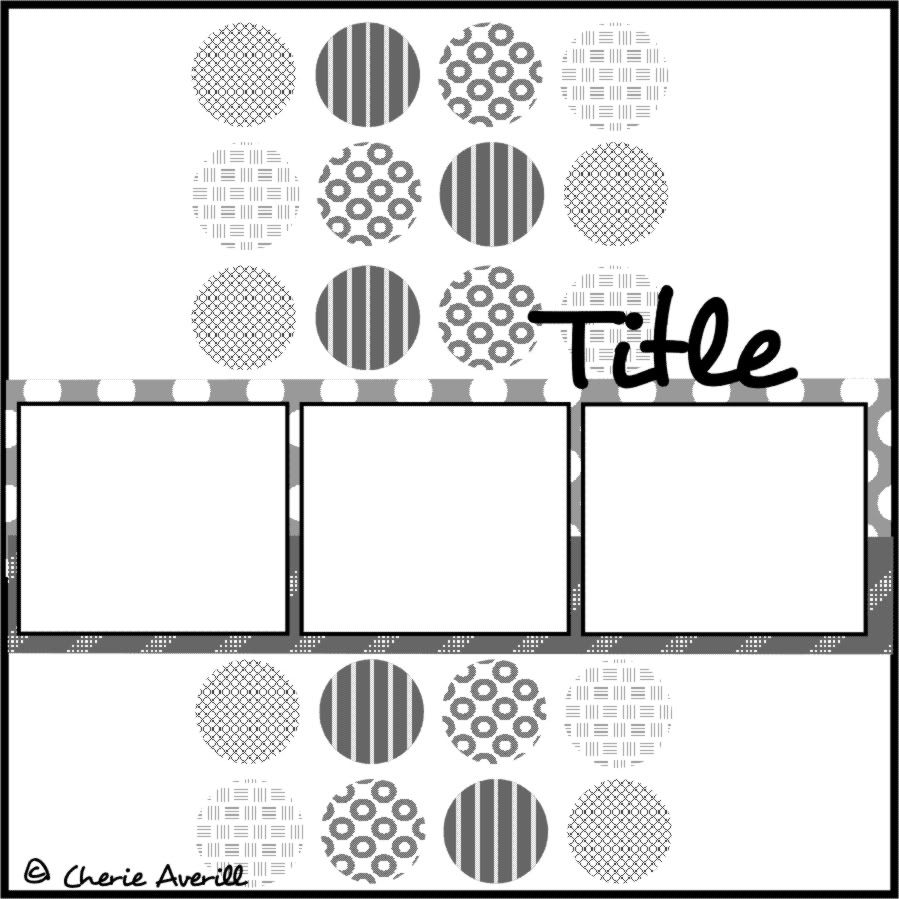 Our sponsor this month is a kit-club
Peace, Love &Screpabooking
If you take part in one of our two November challenges (or even both) you stand a chance of winning one of their wonderful kits of your choice. How great is that?!
************
Наш спонсор в этом месяце кит-клуб
Peace, Love &Screpabooking
Приняв участие в одном из наших ноябрьских заданий (вы можете участвовать и 2-х сразу!), у вас есть шанс выиграть один из их наборов на ваш выбор. Просто отличный приз!
That is all for now. Thank you for your visit. I am wishing you all a great week!
And a special warm wish of peace to all my friend in Israel! ♥
***********
На этом я закончу на сегодня. Спасибо, что заглянули ко мне! Отличной вам всем недели!
И особыe теплые пожелания мира всем моим друзьям в Израиле! ♥